Cheers guys. Yep I must say I am enjoying the work on this one. Its always fun seeing new fresh steel replace old rot. Comparing it to some of the Imps restored on this forum I am pretty damn happy with how solid this car is considering its been sitting outside for ages. The difference here in NZ, especially down here in the drier top of the South Island, is that we don't have the damp air throughout winter and we dont have humid summers here. Not like I experienced when I lived in Oxfordshire for 10 years. So old cars can survive quite well outside
The further north in NZ you go the more humid it gets and cars rust a fair bit quicker (well there are exceptions depending on East or West.
Here's some more little unhappy Imps from where my friend has pulled out two already. I have bought all of them and as many parts as we can pull out for 100 pounds. It seems like a fair enough price...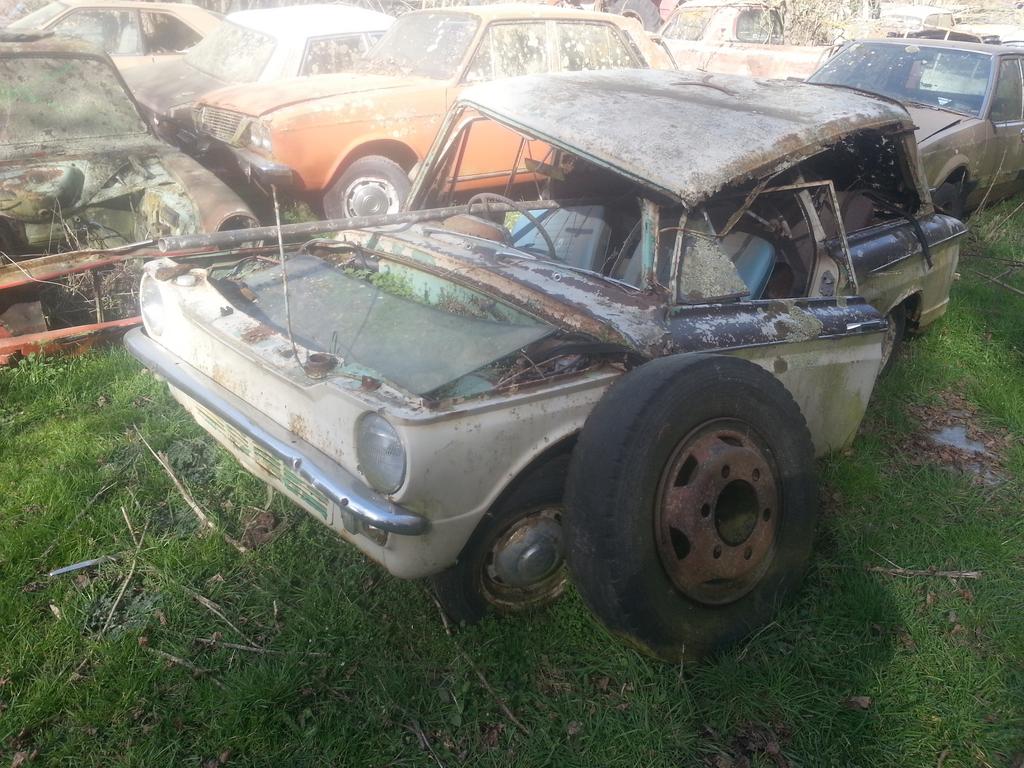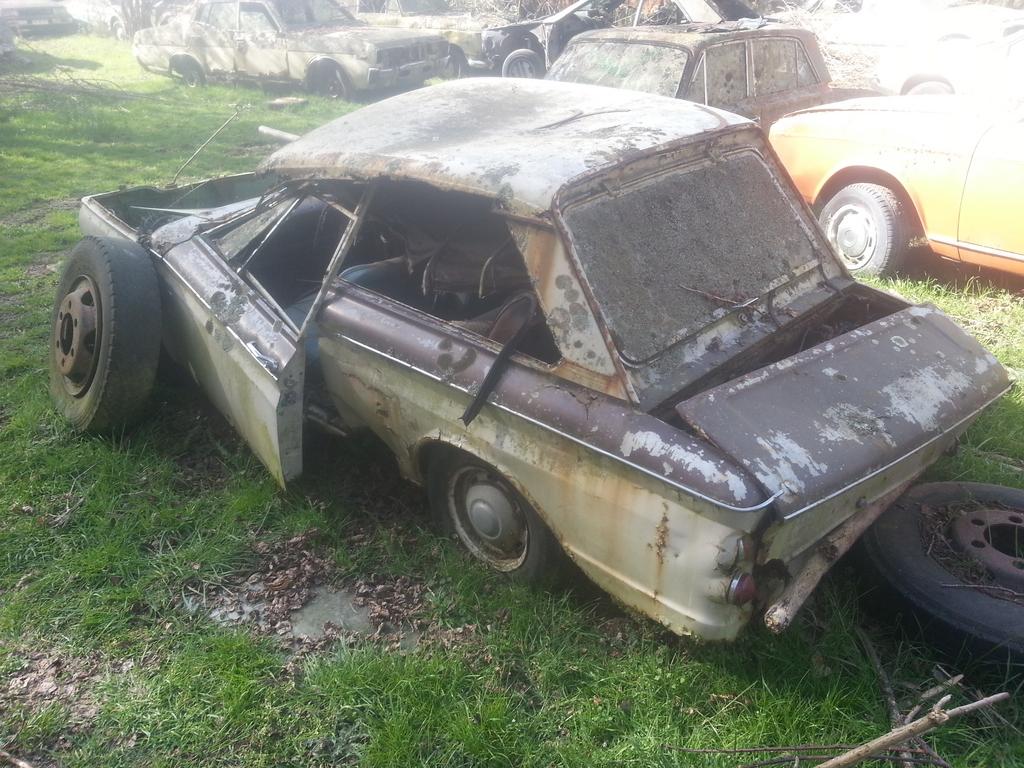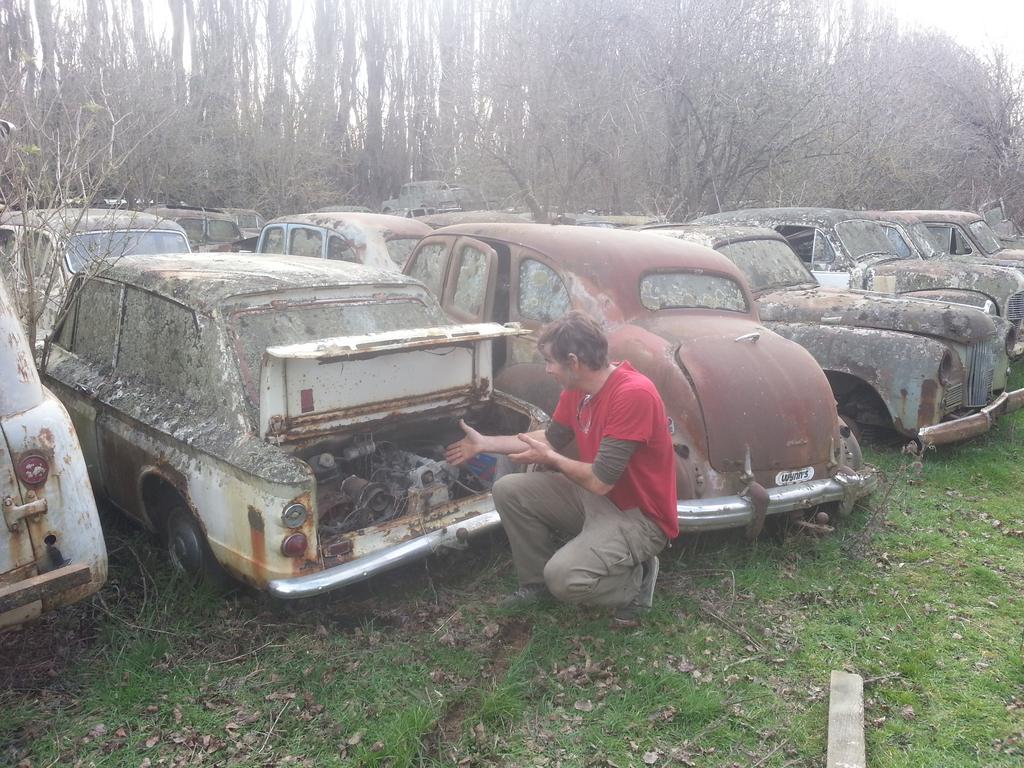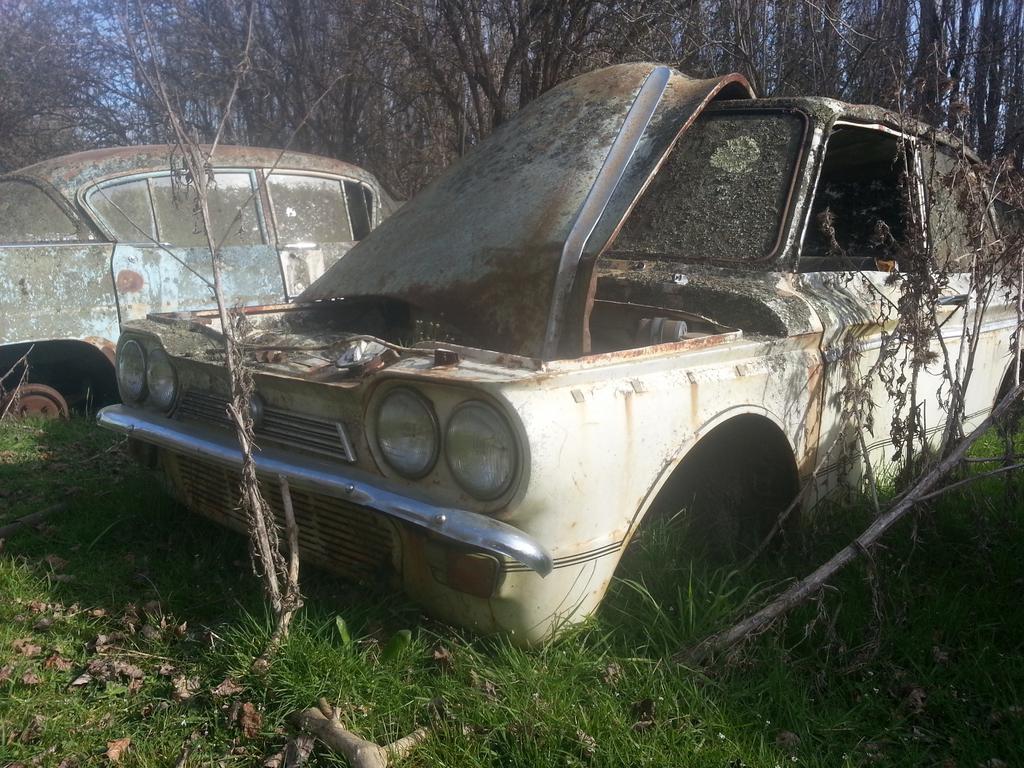 Andy- the next Imp project may well keep an Imp engine. I'm hoping to have a couple of L2 engines lined up from the other Imps I secured down south.
However...it may well get something completely different
There are certainly enough original Imps floating about in NZ so I'll sleep ok. This shell will get the Datsun engine because the Rego plates and tags that its getting are set up with the certified Datsun engine applied. So its a real ball ache to change. Apart from the fact the engine is tall and hence the parcel shelf is hacked about I reckon its a neat engine. Oldschool looking and very very well known, strong, economical engines these with a standard unstressed 70 bhp. All with only around a 20kg hike in weight
But I do like an Imp engine
...just not just costs involved to get more reliable power from one
. I can totally see why the Bmw swap is so popular!
Alex