Hi There,
I purchased my imp from a member on this forum (ODV 91G) ready for painting but no MOT...
When I got it I knew it'd sail through a MOT, sure enough she did! So I have been running it around on nice days to keep everything in working order. Now the warmer weather is 'KIND' of here I thought lets get it painted! I have added new wheels since owning it (they're rather dusty at the moment with all the rubbing down, but they shine like a mirror) they're revolutions 13x9's on the rear and 13x8's on the front!
Anyways... I wanted to honor the previous owner with the paint scheme he had set out to do but unfortunately health issues prevented him from finishing it (as you can see on the boot lid) that scheme is Daytona yellow on the lower half and diamond white on the top half.
I started prepping on Friday with my Dad who has done all the filling and sanding whilst I've rubbed the whole car down to key it, as we're going to give it a fresh coat of primer!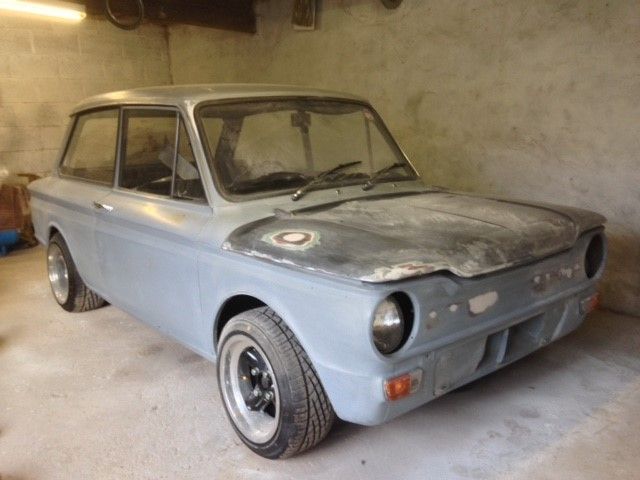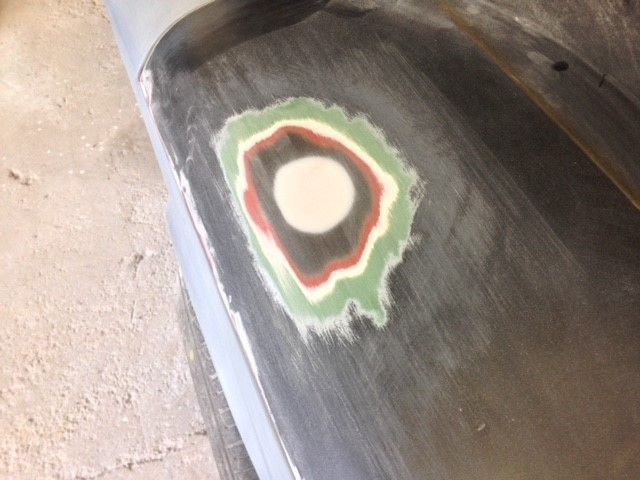 Where the old wing mirrors where, as I have fitted new black bullet style wing mirrors...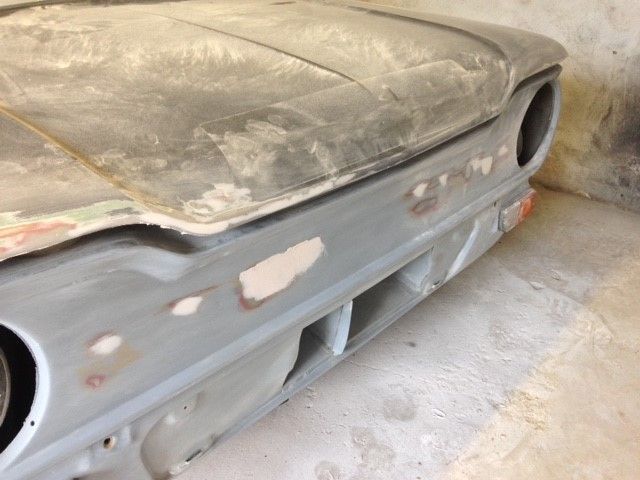 Now we started masking up...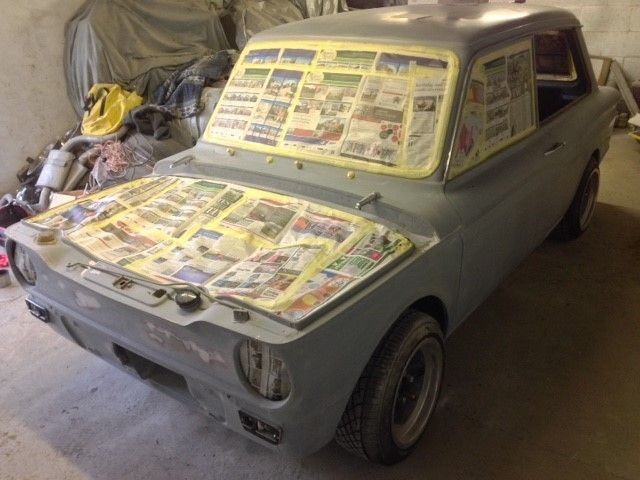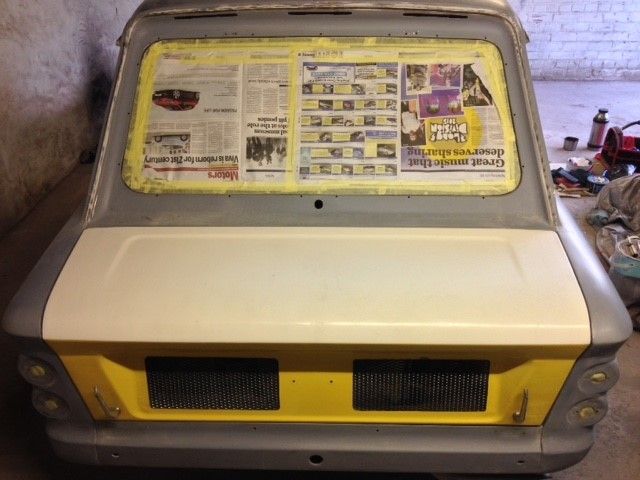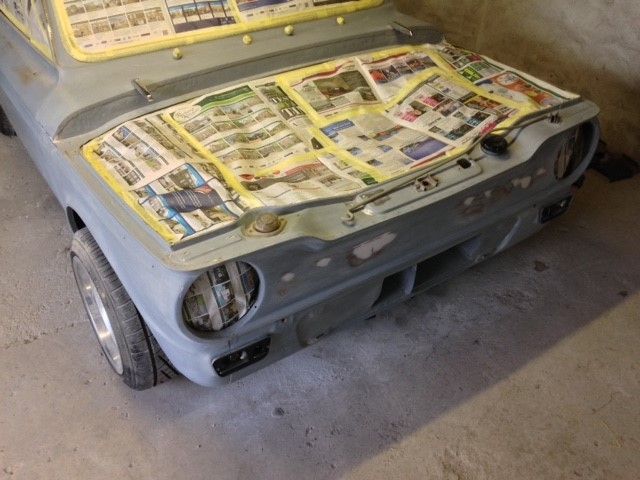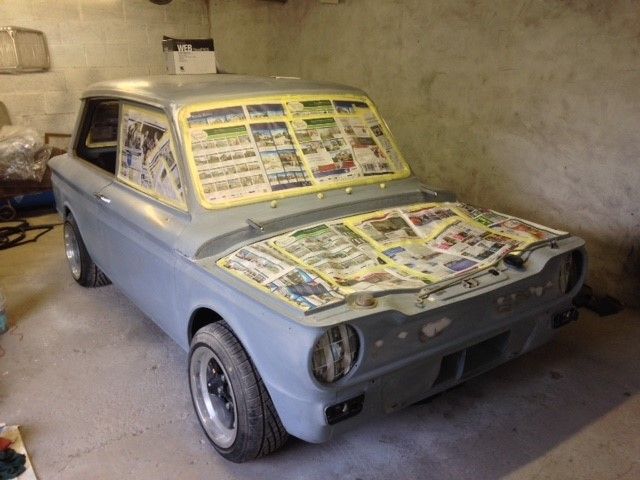 ENJOY! I will keep adding pictures/updates to this as I go along and hopefully have the finished product added on in a week or so!