here is my as new rear window .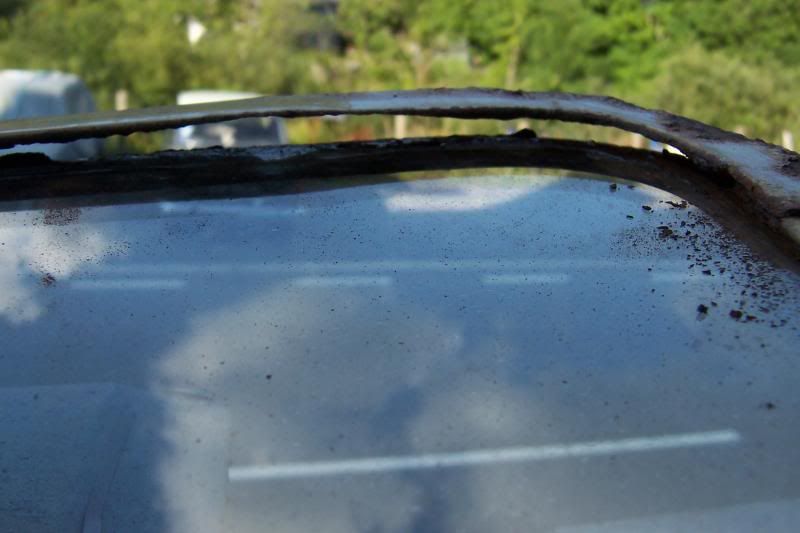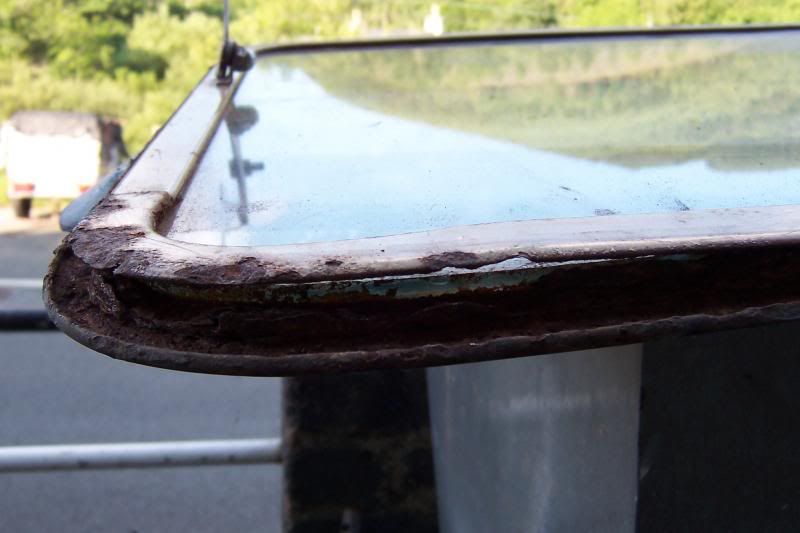 ive tried since ive owned this car to find one in better nick than mine but to no avail. so im fitting a polycarb rear window. fixed none opening . has anyone else done this ,just wondered how you had fitted yours ,I know about rivets /screws etc but did you bond it in and if so what with .
ive got the glass out in one piece so if anybody wants it let me know .
craig