Just back from National with UHS where it attracted a lot of interest and complements.
As a bit of a postscript to this build thread I thought I'd add one last picture which really is a testament to the work of Clark and Dave Weedon. Thanks guys this one's for you.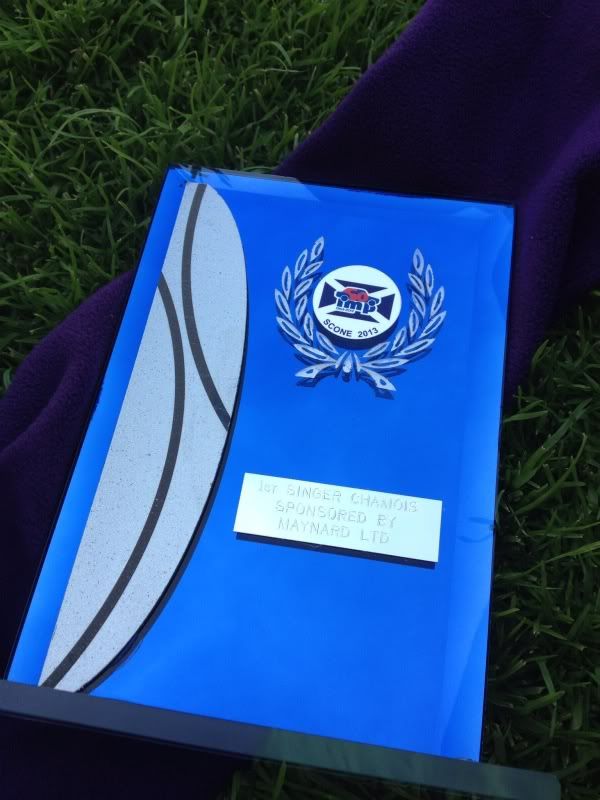 Oh and thanks to everyone who voted for UHS too.
Cheers
Rich