Some of you may remember me collecting this little beauty a few months back just before I went under the knife.
I've now arranged for her to go away to a well known Imp restoration specialist and it's due to be dropped off in the next few weeks.
Since me and Baz collected the car down in Dorset it's sat in my unit and been tempting me to start work but I've not been able due to my recovery. Anyway we managed a couple of days on it this week and it's pretty stripped out now. Just a few more small bits to remove. Cheers Baz you're a star.
The car is May 69 and only covered 27000 miles. It's one of the most original Imps I've owned. When we were stripping it almost every bolt once initially undone came out with fingertips. Under the fuel tank and boot liners it's just like the day it left the factory. Being a 69 it's an interesting changeover year car and has little oddeties like a single cross brace bonnet. Also, other than worn carpets the unusual colour interior with factory recliners is mint. The car is painted in 58 Midnight Blue.
Unfortunately the car had been stored since 1985 in a leaky garage so the upper faces of the bodywork have surface rust. It also needs a rear arch and rear lower corner on the drivers side along with both sills. I'm sure more will be found once the restoration starts.
Here's some piccies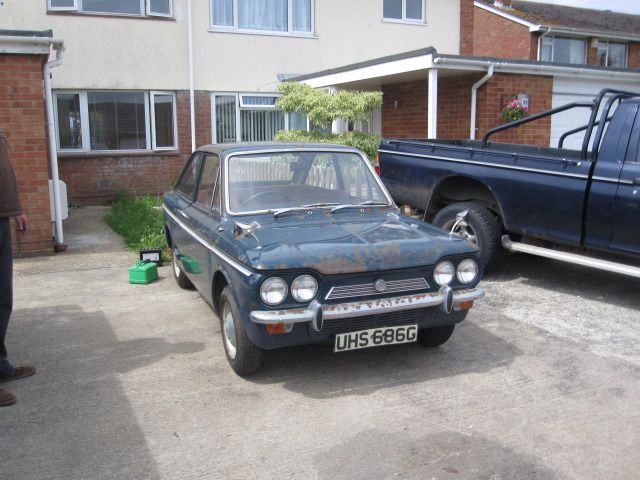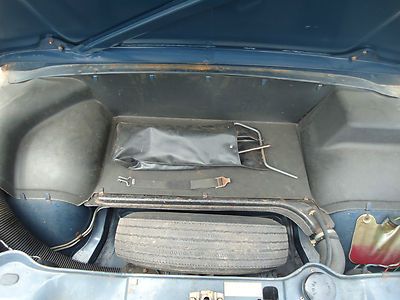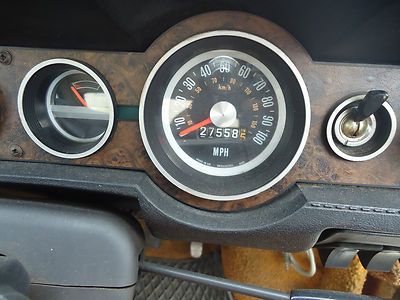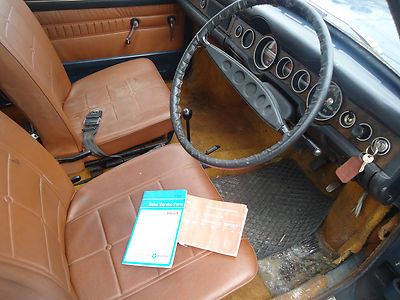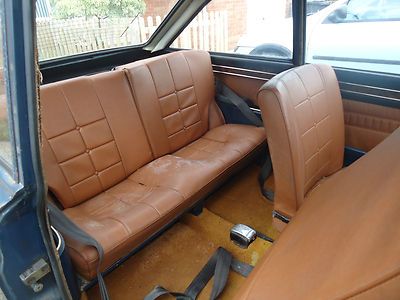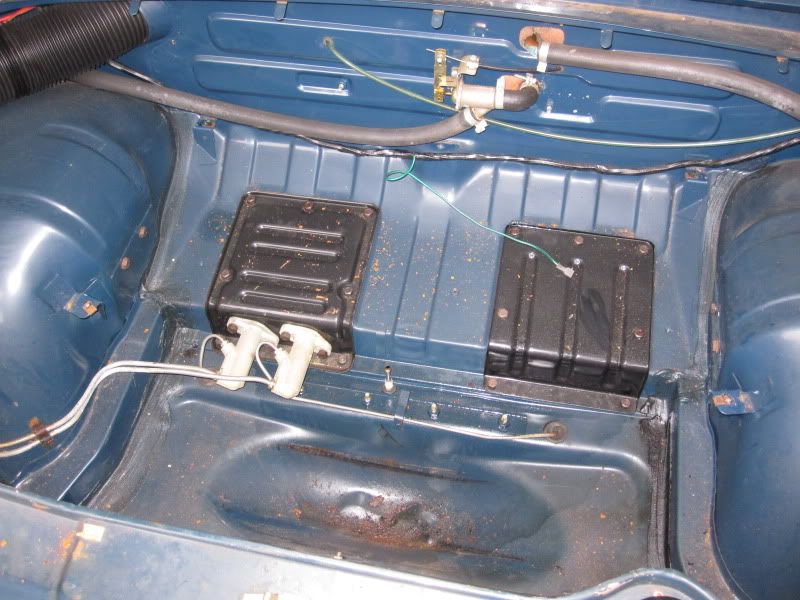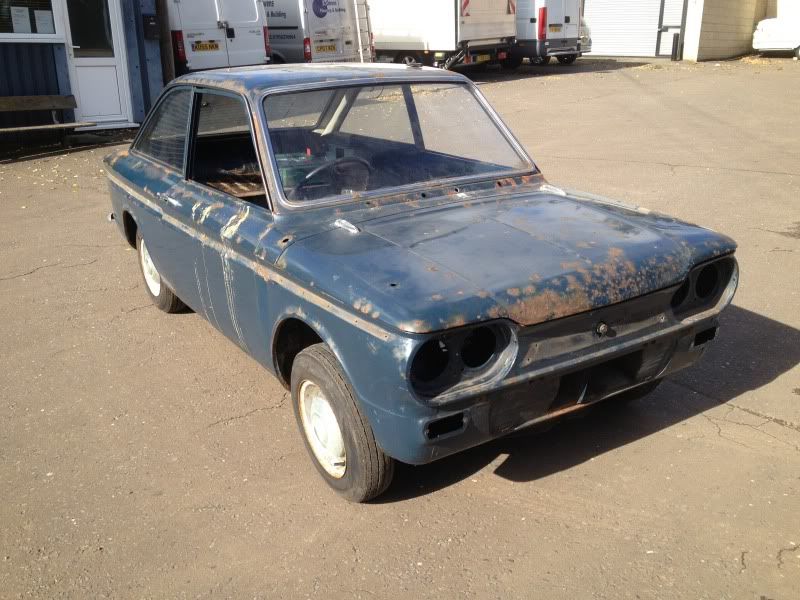 I'll keep you updated on progress
Cheers
Rich