Thanks guys.
I would love to go racing on UK circuits, but this year I plan to have my racing debut here on the main land DK.
To be honest I'm a bit behind on the thread update, but will post more pics when I get the time - here's a few more
New sealing all around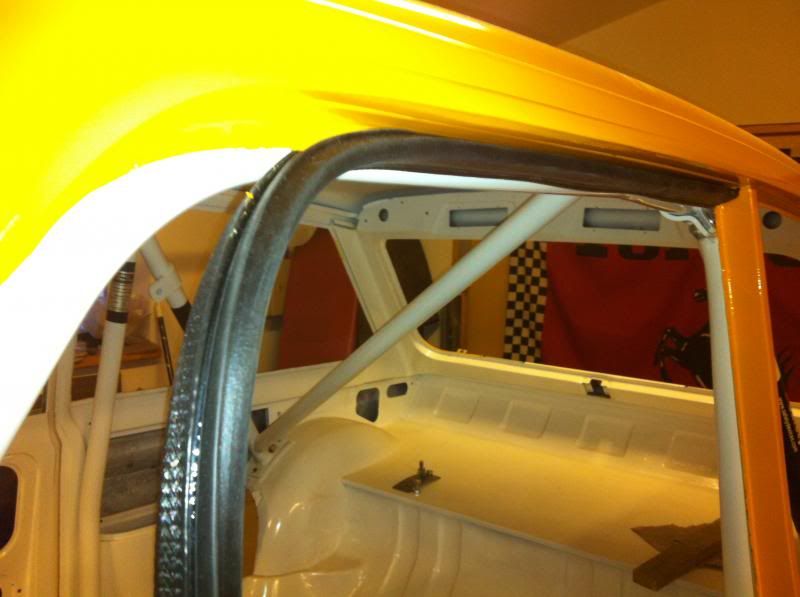 I cut the sealing open. Felt the door needed some more room to close and I do not plan to much driving in the rain.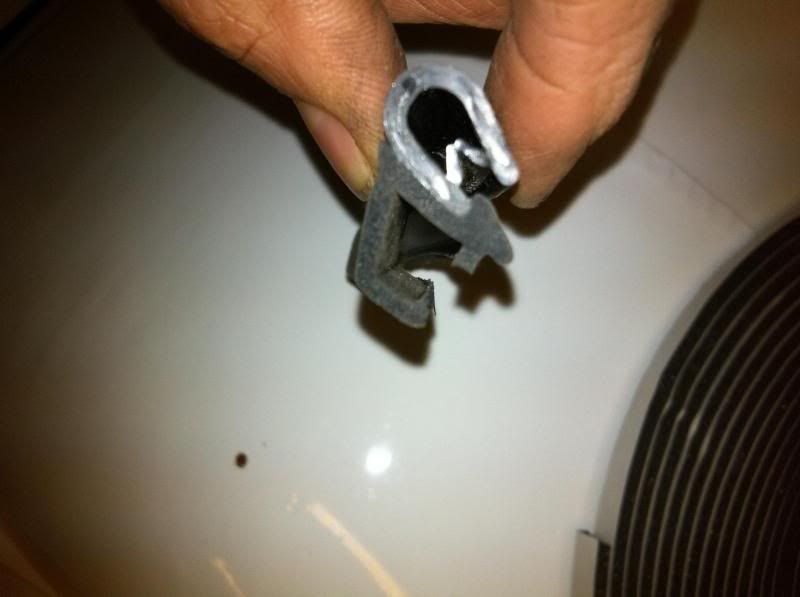 Water pipes in the car or below the ? why not run them through the sills. Will the flow be adequate ? (have tried it now when running and it seems to work fine allthough getting the air from the tubes demand quite some tilting of the car)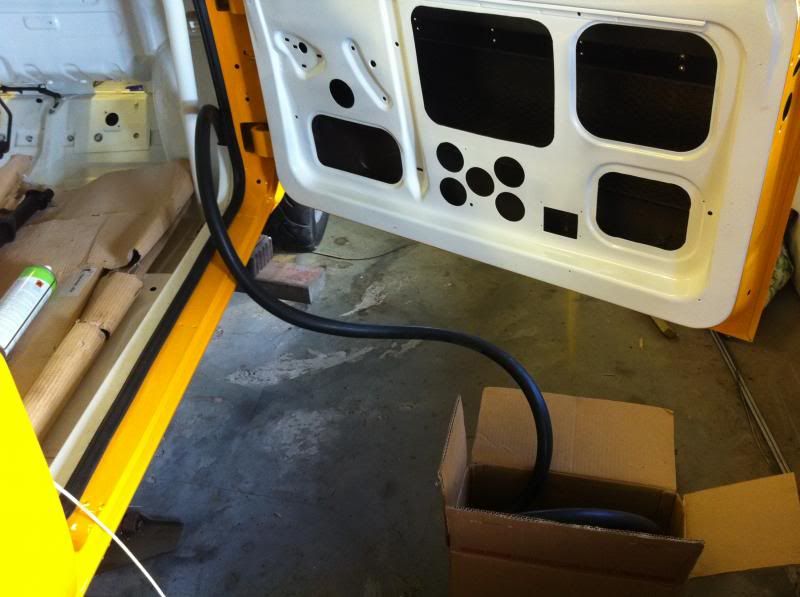 Regards
Klaus