Hi
I have for some time now enjoyed reading about your fun with the Imp. The best car forum I have ever been to. I also decided a while back to write a build thread of my race-imp project, never got to it, but have 10 minutes now, so lets get started.
I bought my first Imp in the summer of 2011 and loved it from the first drive. Had it for about a week and blew the head gasket
, replaced the gasket and loved the little car even more. What an absolute joy to work on, so simple and well engineered.
In the winter i started the disassembly - (Okay how do i post a picture now)
Before - in the garage together with it's english pal , the more complicated type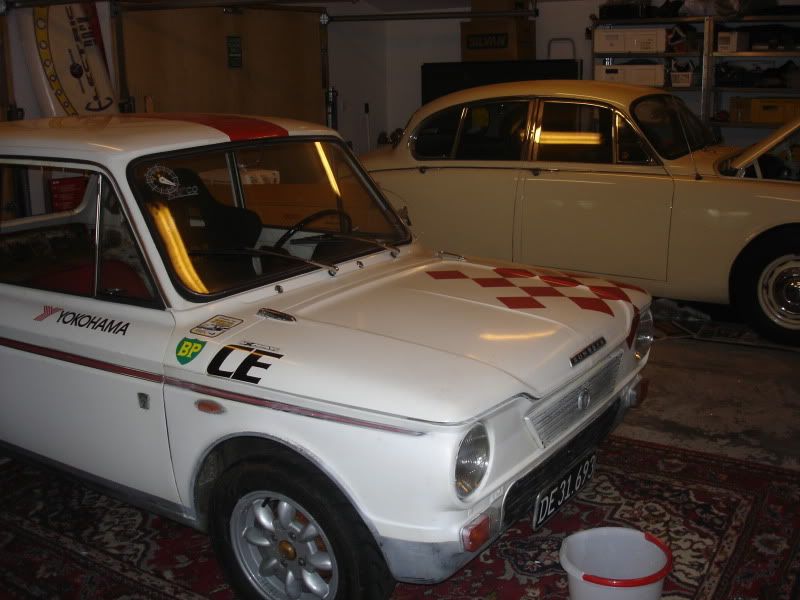 Can looks perfect - then you start dreaming "it's fantastic there is no rust" - then you wake up "there is allways rust"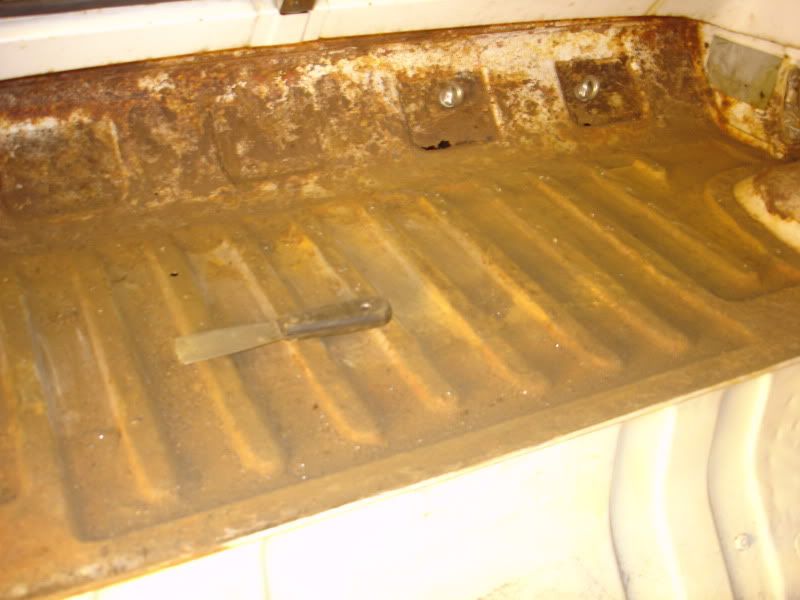 To be continued
/Klaus