Hi Guys/Gals, this years dates for the Wicked Welsh Weekend are as follows....
Thursday 21st-Monday 25th September 2017
Venue is the same as previous years,
http://www.therisingsunpandy.com/web/
A little change to booking for this year,can anyone wanting electric hook up please book direct with the campsite,contact details above.
There will be the usual runs out and raffle/Quiz.
Any questions fire away.....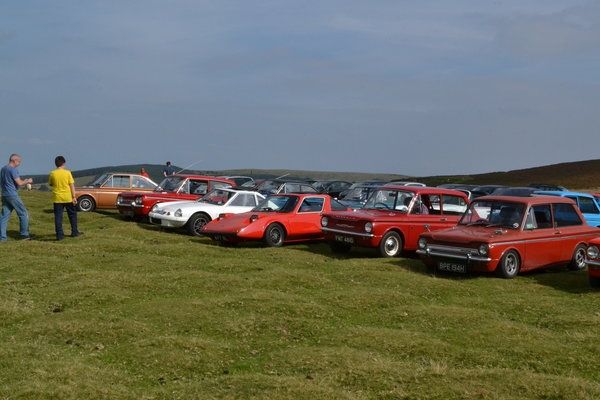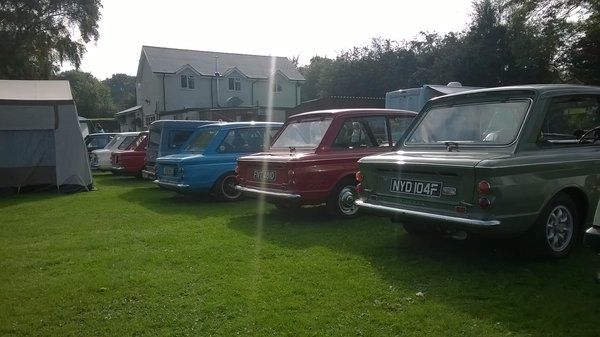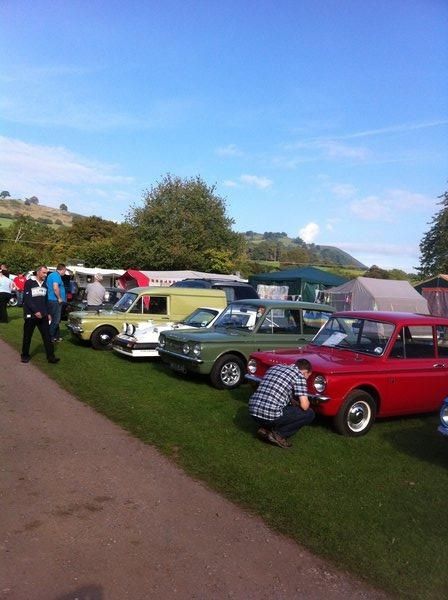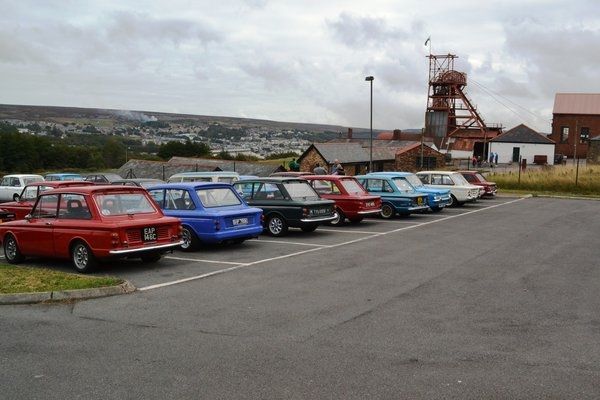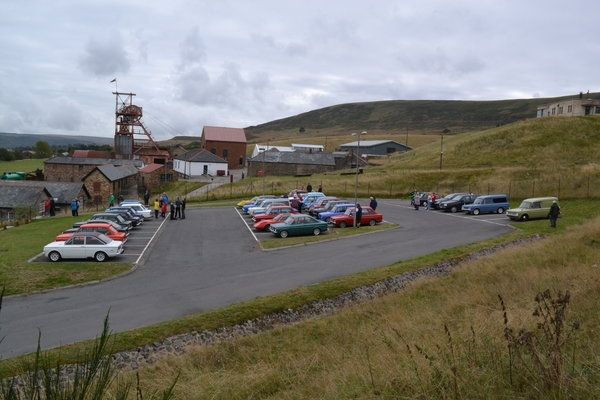 To date there are two B+B rooms available at the Rising Sun if you don't want to camp.