Dates are in for this years Wicked Welsh,26th-29th September 2013!
I am opening up the weekend slightly this year in that there will be something organised for the Friday if anyone is up for it?
Turn up Thursday Night and make a full weekend of it,I know some regulars will be there Thursday or Wednesday even
I won't say too much as to what to expect this Year because nothing is really fully sorted yet, the Quiz and Raffle go without saying....
I will post more as and when I know it.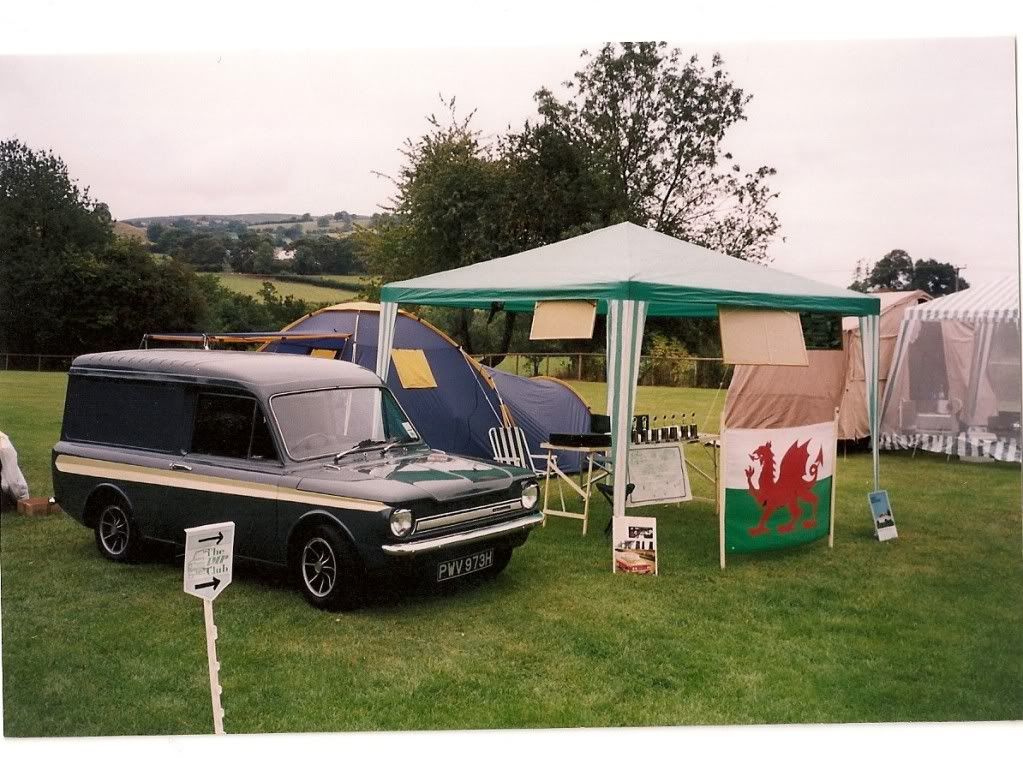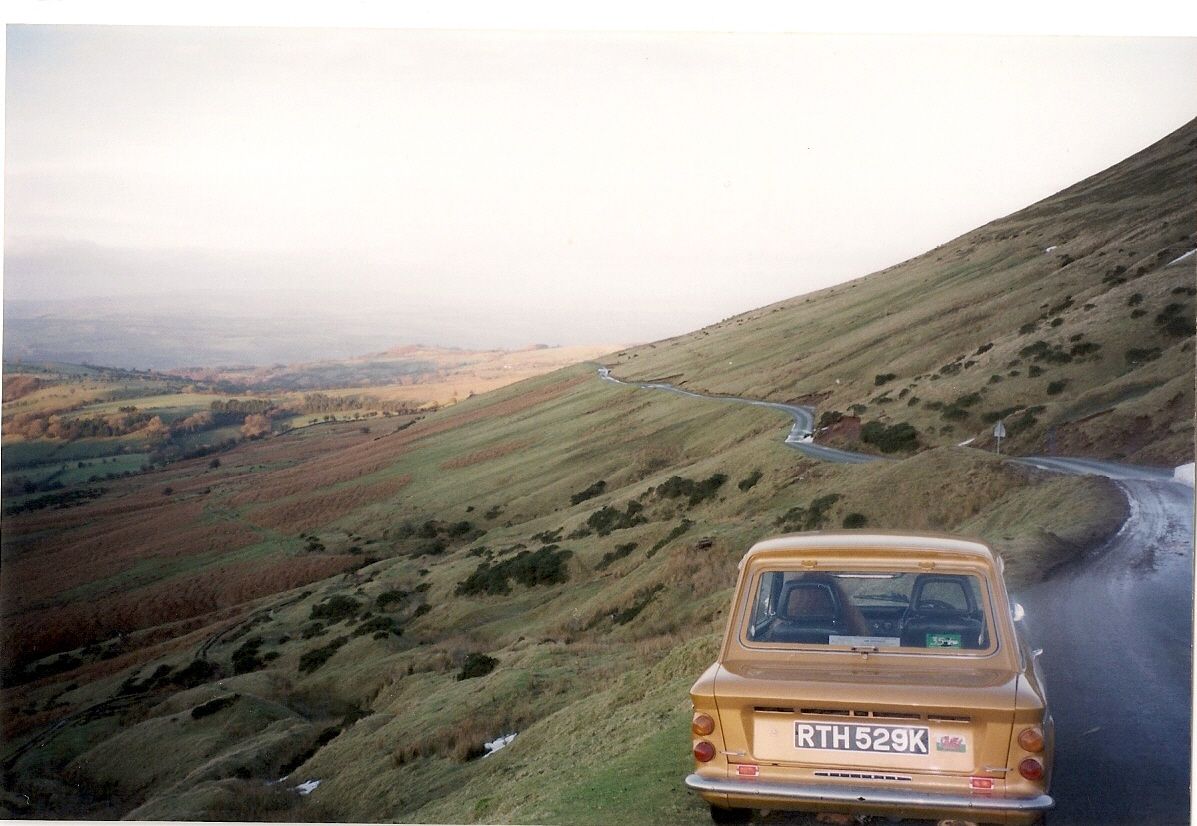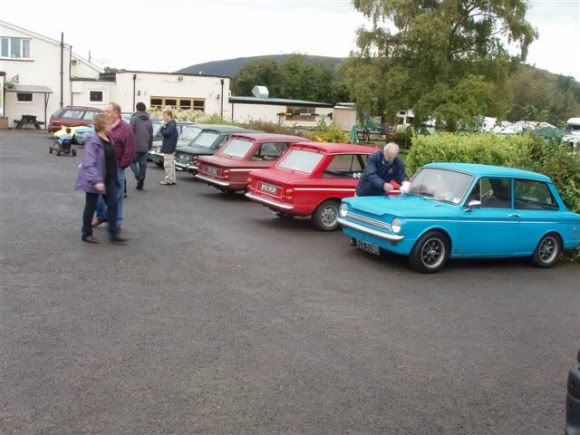 Can we have a show of hands for definates just to start the ball rolling please.
Thanks for looking.
Neil.