Here are links to most of my photos. Not all of them came out. One or two are a bit blurry and not many of them are well framed but they are shown in full resolution, so you can enlarge and then crop them, if you wish.
I hope you like them!
Click on the photos for larger versions.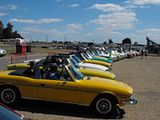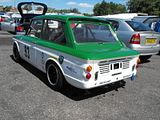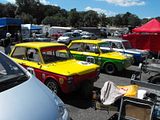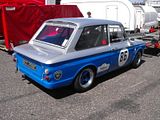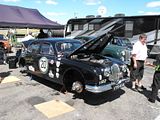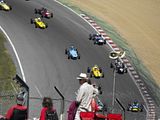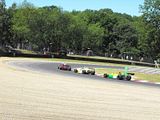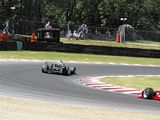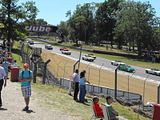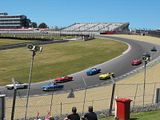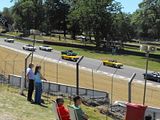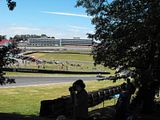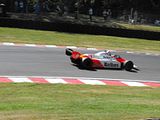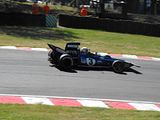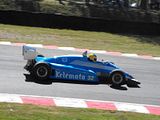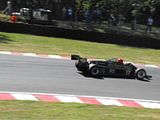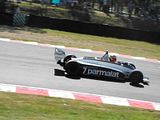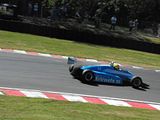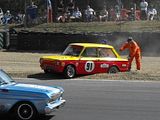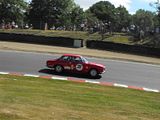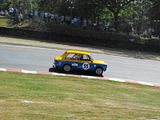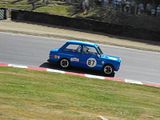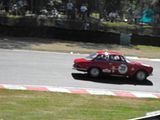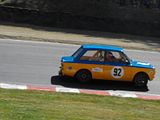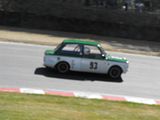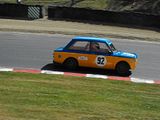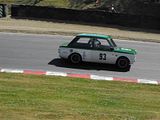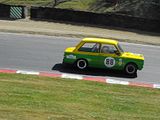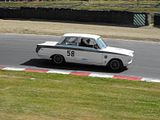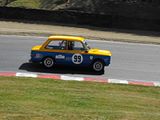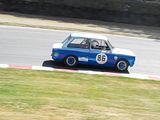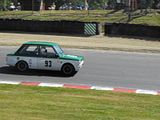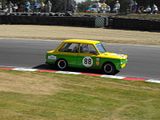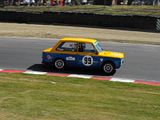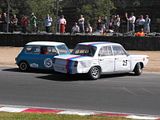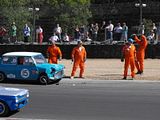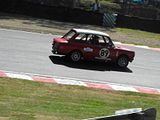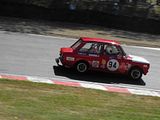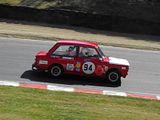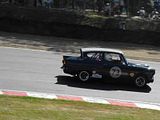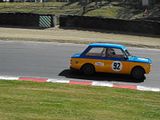 IM