I was up at the Loughgall Rally,a historic event for charity run by the Armagh Lyons motor club.
Held in a country park,it's a tight and demanding wee event.
Frank Manweiler and Alan Lutton were out in Franks Californian,it's first event since a major rebuild and refit.This was also Alans first time navigating and a fine job he did,fair play.
The lads brought her home safe and running well,a good result.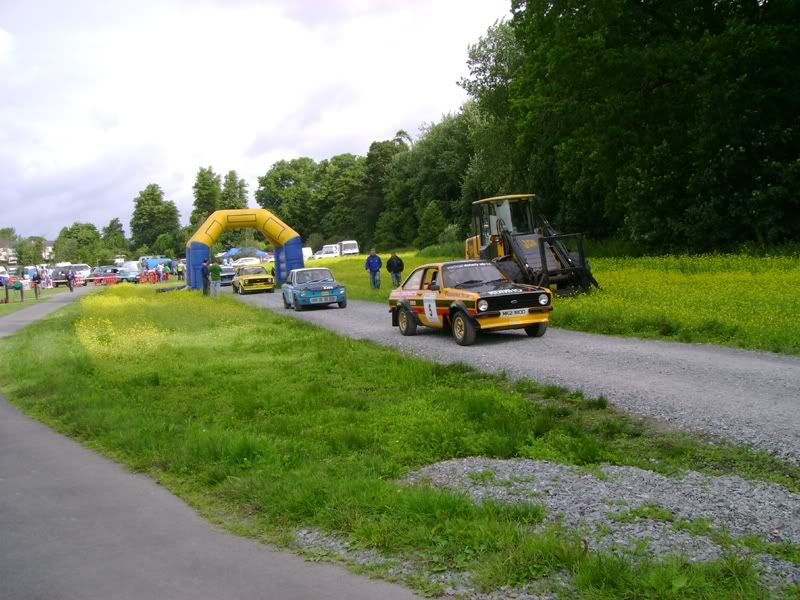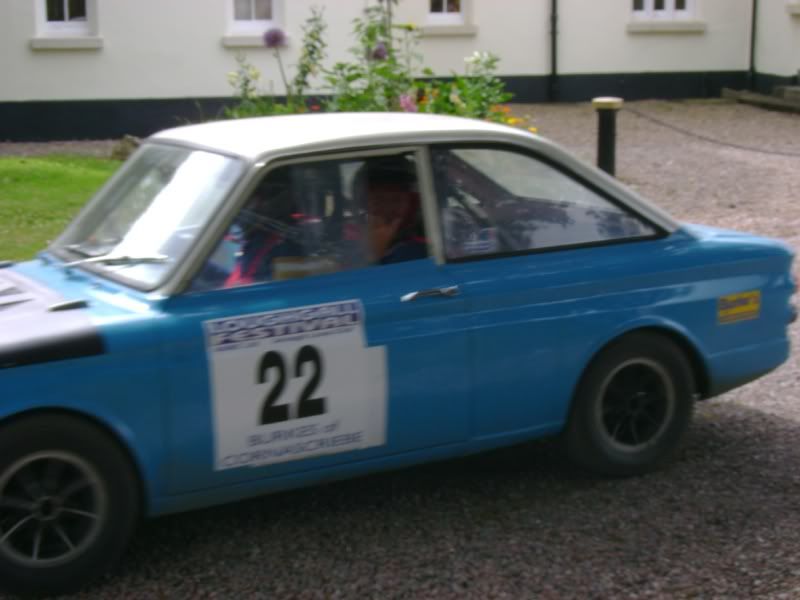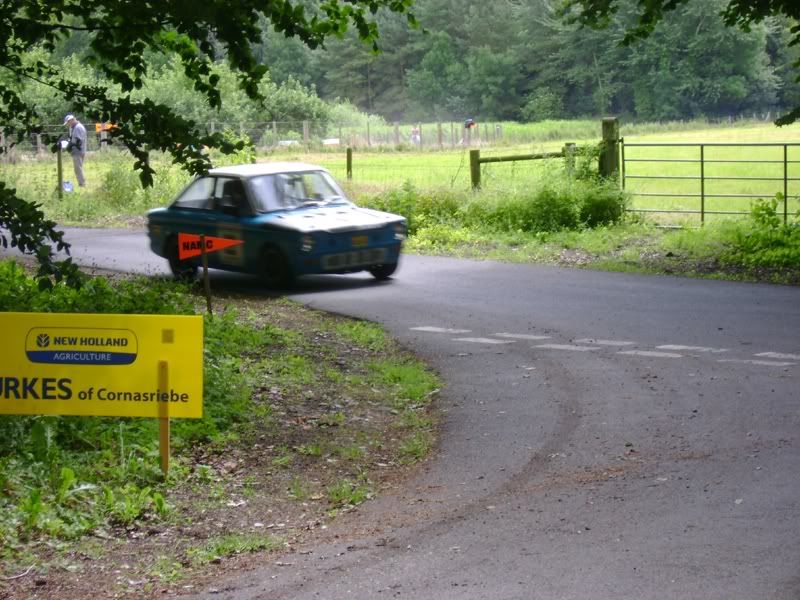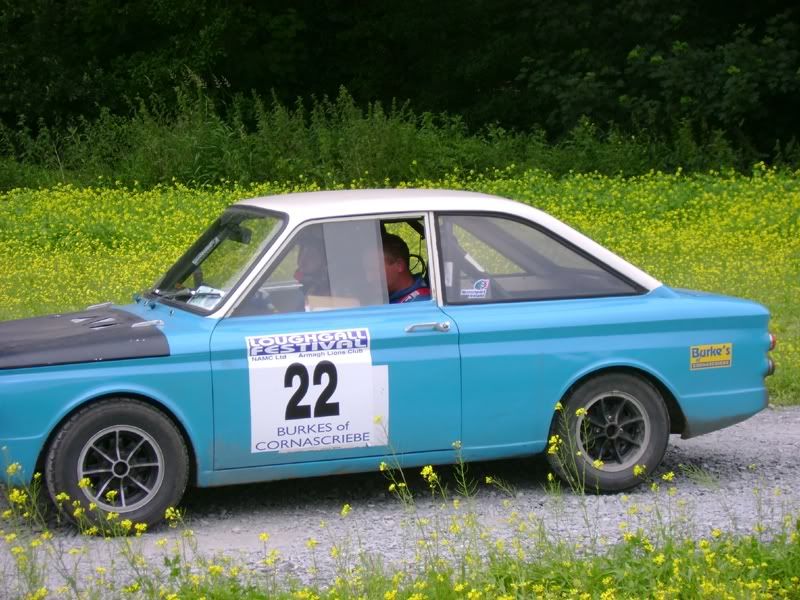 I had a rare aul day,there was a car show on at the same venue and had the craic with some guys I hadn't met before,talking nonsense about Imps and motorsport.
Good to meet yis lads,we'll meet up again.
Well done to Armagh Lyons car and motorcycle club,friendly and helpful marshals,well organised and a great location;I'll be going again.